Phone calls are still the most convenient communication for business. That's why Daniele Ortelli picks a US phone number on Dingtone for his Italian music radio.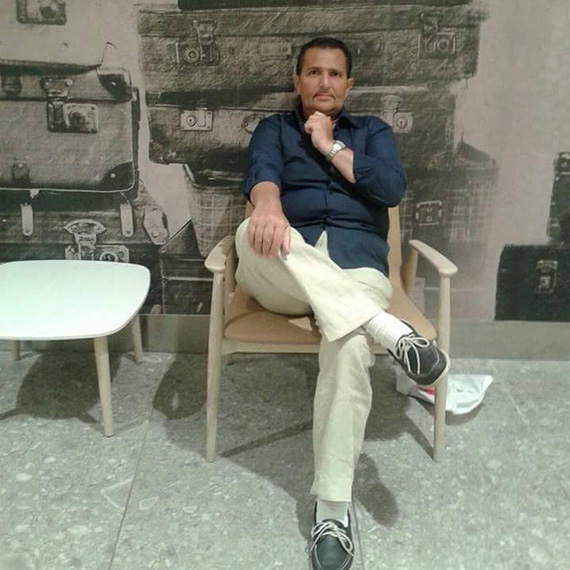 Daniele is an Italian Dingtone user and is working on his music radio business. His music radio attracts global music lovers. The US phone number he got on Dingtone is very useful for his business. "
I got a California phone number on Dingtone, and it makes my business look more professional…
" he said.
Apart from business, Dingtone also plays an important role in his personal life. He likes to collect Dingtone credits to make free calls to his family and friends. With Dingtone, he can stay in touch with his sister in Ecuador regardless of the distance.